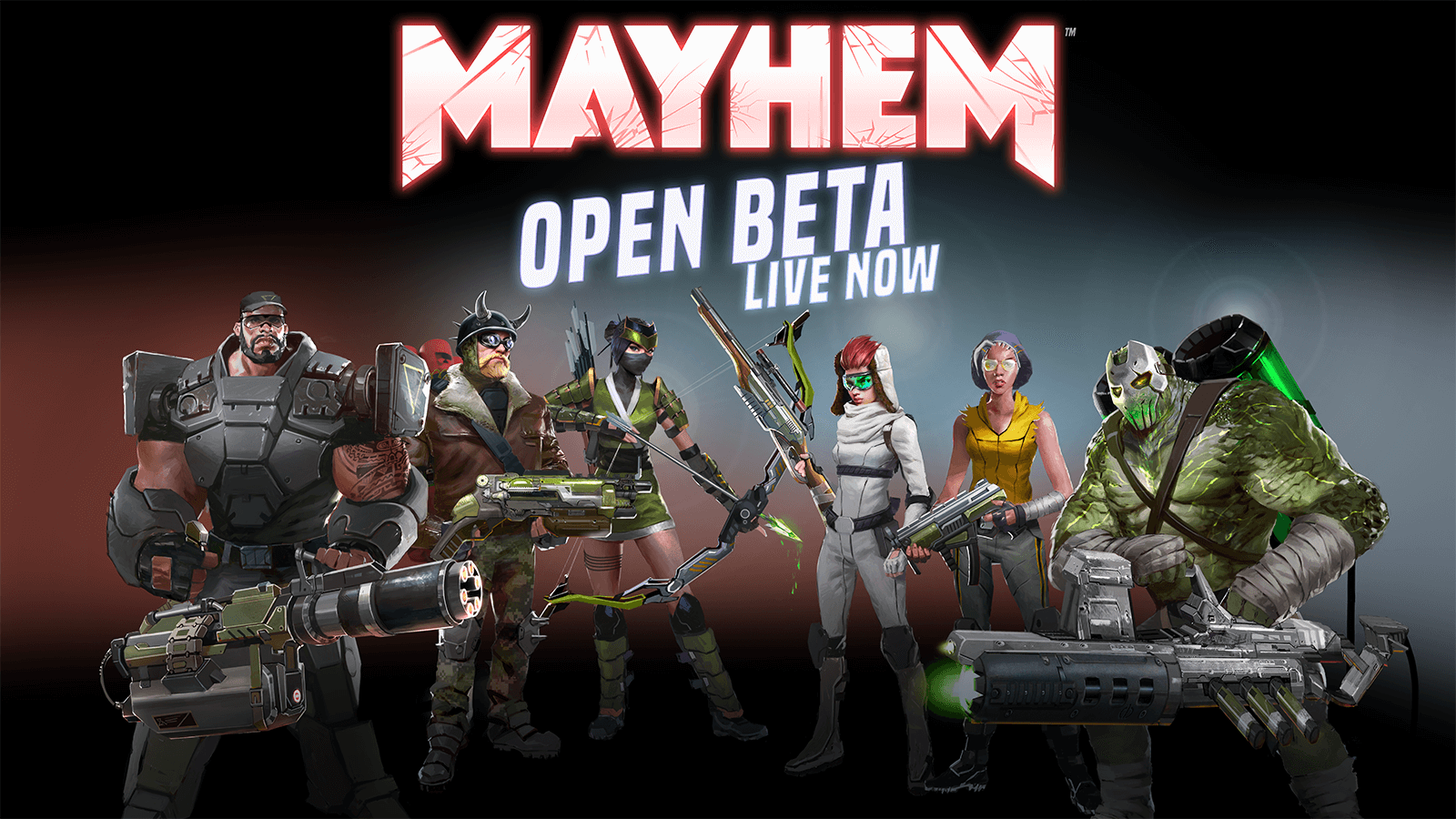 Google Play Early Access & iOS TestFlight Launch
Apr 13 2017
We are pleased to announce that Mayhem is now live on Google Play Early Access and iOS TestFlight in select countries.
For Android we are available in the United States, Canada, Mexico and Brazil. You can find the game HERE. If you do not live in one of those countries, please be patient as we are working hard to make the game available in your region.
For iOS, please visit playmayhem.com and fill out the form by clicking on 'Download on the App Store' button under iOS TestFlight. Note, invites are being sent out on a rolling basis with preference given to players from United States, Canada, Brazil, United Kingdom, Australia, and New Zealand.
Please go out and tell your friends to download Mayhem.  We have a limited time event coming up this weekend. Stay tuned and follow us on Discord, Twitter, and Facebook for more info. You don't wanna miss it.
See you in the arena!
– Team Mayhem