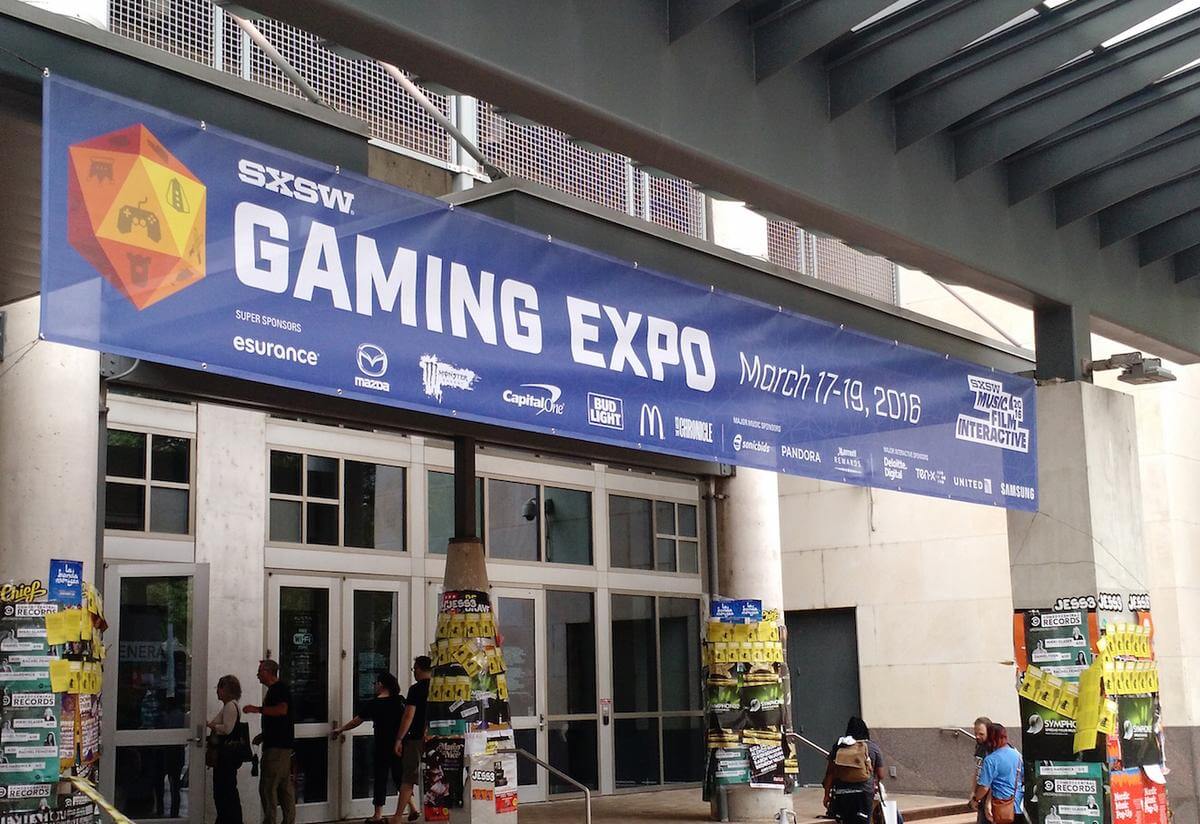 Chobolabs Brings Mayhem to SxSW
Jun 01 2016
Chobolabs was thrilled to give attendees a first taste of Mayhem at SXSW during the Gaming Arena Tournament on March 18, 2016.  Once the dust settled, the Chobos at the event were psyched to award shiny new nVidia Shield tablets to the 'Epic Team' which won the SXSW Mobcrush sponsored tournament of Mayhem.  Although, other mobile games such as Clash Royale, Minecraft, Vainglory, and Hearthstone were vying for player's attention, Mayhem had one of the highest engagement rates among players due to the increased presence at the 3BlackDot booth.  A huge thank you to everyone at 3BlackDot for their support at the event.
In addition to witnessing tons of new players enjoying our game, we received insightful feedback on how to make the game even better.  Now, the team is head's down on implementing these and many other key improvements to the game that will delight our new fans.
To see firsthand player reactions to our game at SXSW, check out this short video.
Pre-registration for Mayhem is now LIVE!