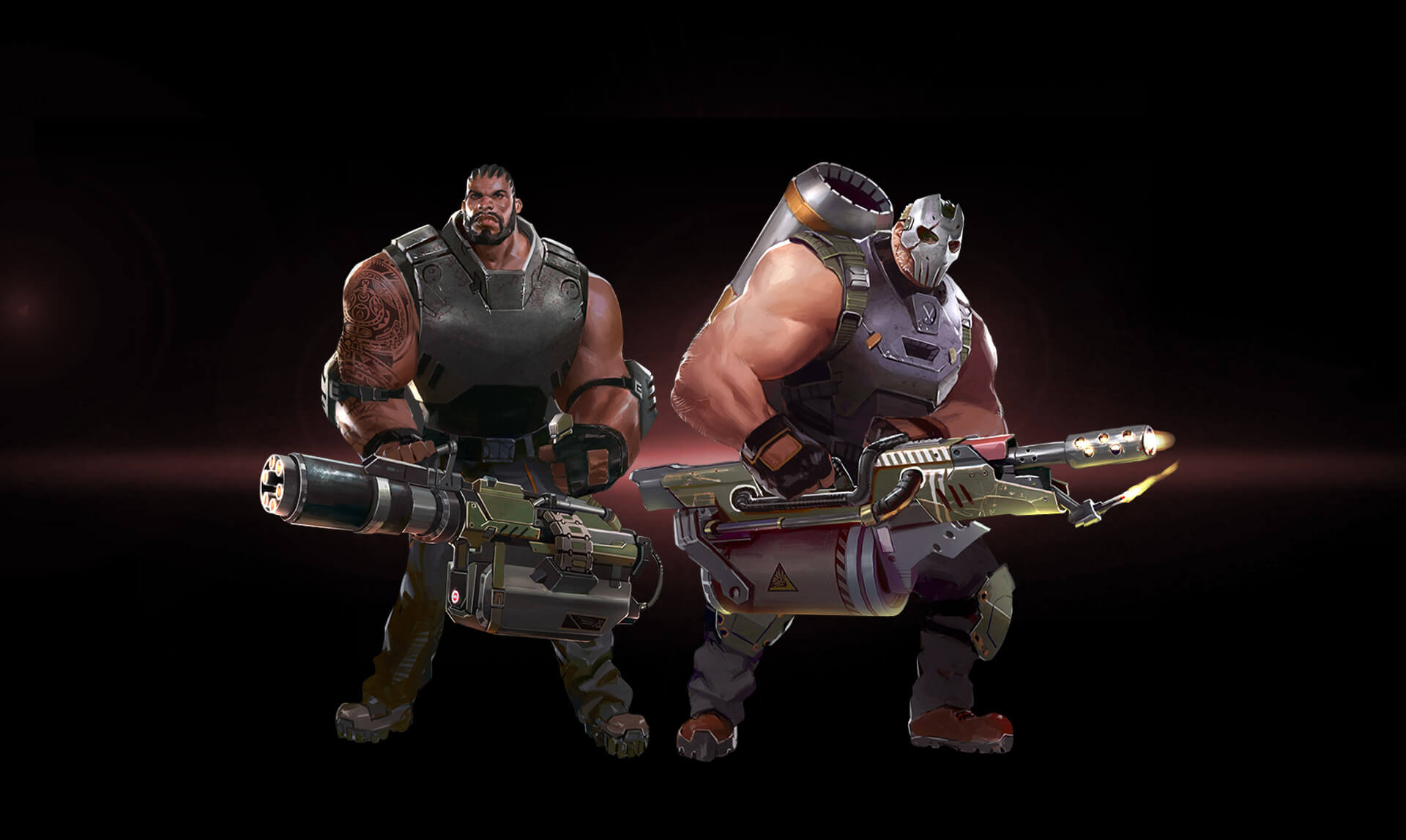 Class Info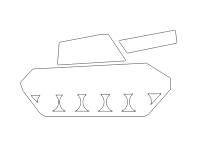 Tanks are big and durable. They can absorb a lot of damage and can provide suppressive fire for advancing allies. Their high health and powerful weapons and abilities allow them to defend territories well and to survive extended firefights. However, they are slow and not very agile, making them susceptible to traps and ranged weapons.
Code name:
Scorch
Class

Tank

Gender

Male

Place of Birth

Plovdiv, Bulgaria (Unconfirmed)

Military Information

101st Alpine Brigade, Bulgarian Army

Weapon Expertise

(Unconfirmed)
(Record Sealed by Bulgarian Neo-Government)
Code name:
Rhino
Class

Tank

Gender

Male

Place of Birth

Oakland, California, USA

Military Information

7th Marine Regiment, US Marine

Weapon Expertise

Corps
Rhino is the rock that smashes the tides of battle. A former jarhead and semi-pro bodybuilder, his biceps might be the deadliest guns on the battlefield. He wields a minigun that he tore from the mounts of a downed helicopter and now uses it to deliver maximum pain to anything in his way. Often found in the middle of a firestorm of bullets, he can withstand as much punishment as he dishes out. His tough armor keeps him safe from flak and his field abilities heal and enhance nearby allies. He's not the swiftest thing on the map, but once he advances it's hard to stop him or bring him down.